Compared to a desktop computer, laptops are compact and have little space for all their components. So when you try and complete tasks that require a lot of computing power—such as loading a video game or streaming TV shows—the temperature of your device can rise significantly. Internal fans will try to cool everything down, but your laptop can still get too hot and start to malfunction.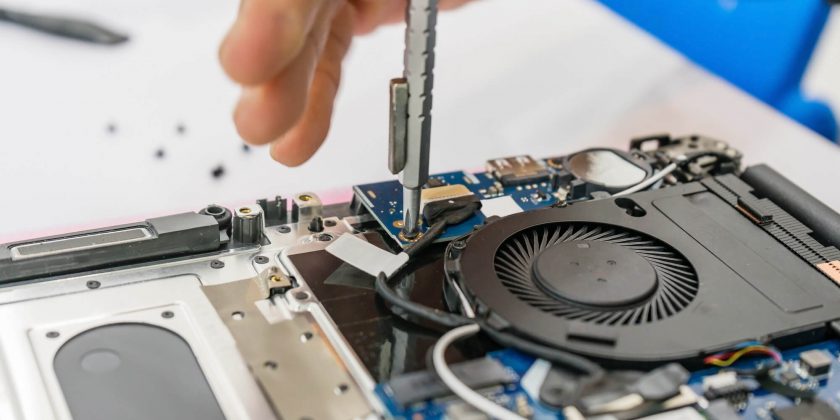 Here are a few other reasons why a laptop might overheat:
The air vents are covered. This can happen when you place your laptop on a soft or uneven surface, like a bed, pillow, or your lap, that reduces air flow.
Dust, dirt, hair, and grime can hinder your laptop's fan, causing it to struggle to cool the device down.
There are problems with internal hardware, such as an old battery or decaying thermal paste, a substance that helps prevent your computer from overheating.
Laptop Overheating
The fan is constantly running and making loud whirring noises.
The computer is struggling to perform basic tasks like opening a new browser window.
Non-specific or unexpected error messages.
Lines appear on your laptop screen.
The system freezes or kicks a BSOD (Blue Screen of Death)
For more services click here